A short video about our school: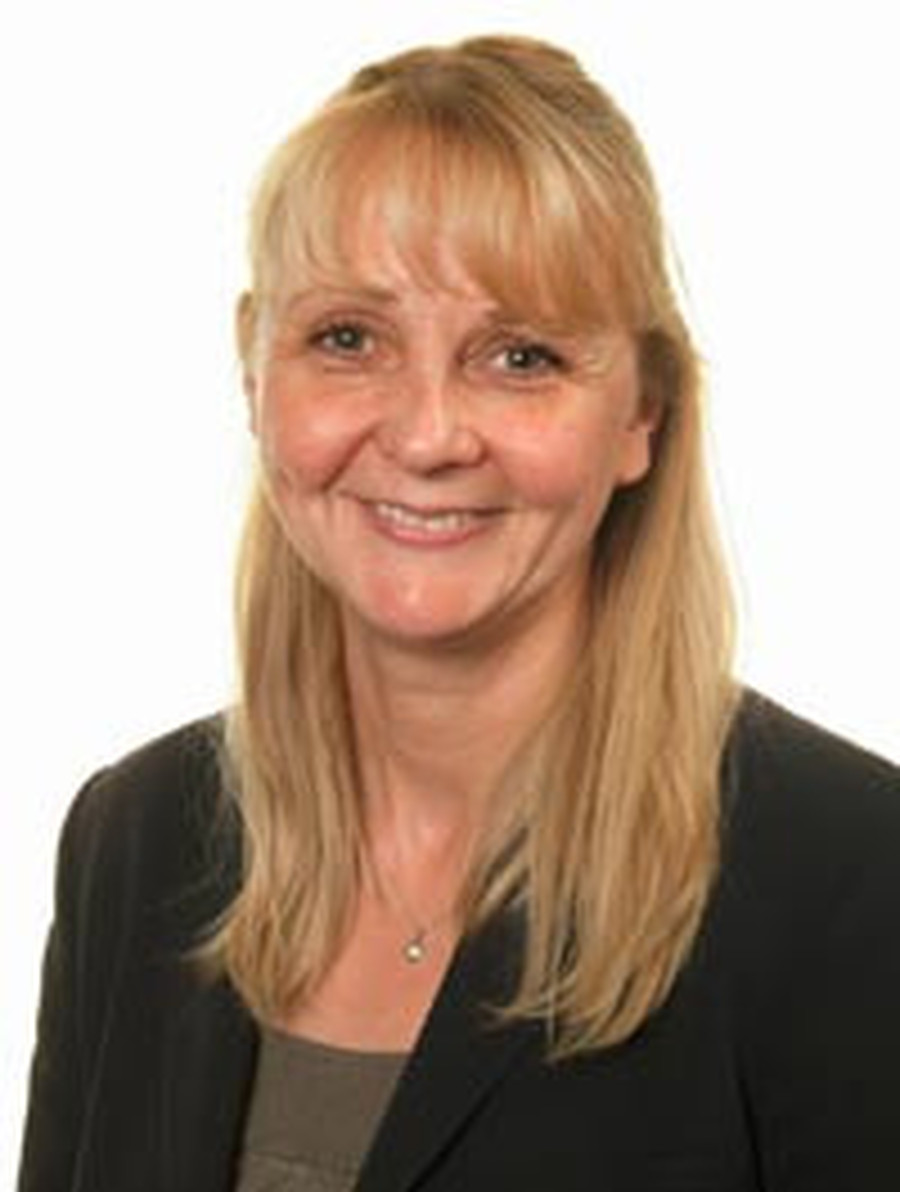 Latest School Calendar Events
Year 6 to PGL

27

Jun

2016

9:00 am - 01 jul, 4:00 pm @ PGL

Sports Day

08

Jul

2016

Yr 3 Scooter Training

12

Jul

2016

9:05 am - 3:20 pm

New Year 3 Parents meeting

14

Jul

2016

5:00 pm - 6:00 pm @ School Hall

Open Evening

14

Jul

2016

6:00 pm - 7:00 pm
Welcome to our website......
Day 2 PGL Daily updates
Click the picture below to be taken to the day two update for the year 6 PGL trip!
WHEELIE BREAKFAST
This morning we held a bikers breakfast for the Year 6 pupils as part of our Bikeability week this week. Year 6 have spent the week training with instructors form Hertfordshire County Council's Cycling Team, working on their cycling skills and knowledge of road safety when cycling. Today, the children were invited to come into school early and demonstrate their skills in the school playground and this was followed by a healthy breakfast.
We are very proactive as a school in promoting sustainable active travel to the children and encourage parents to leave the car at home. We have already won a Bronze award from Modeshift STARS for our active school travel plan and are now working towards our silver accreditation with support from Lindsey Day at Hertfordshire County Council Safe and Sustainable School Travel Team. Mrs Wright, our School Travel Champion was very pleased with the number of children who participated in this morning's Bikers Breakfast. The children from the other year groups tell me that they cannot wait for their turn to take part in Bikeability Training.

YEAR 5 TRIP TO THE SAILING BASE
Year 5 had a brilliant day at the Sailing Base and were fabulously behaved as always. Looks like a lot of fun!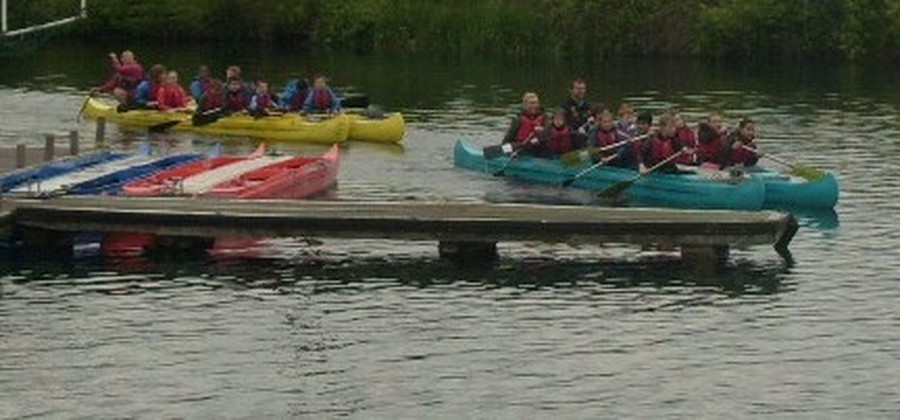 MRS GORTON SAYS.......
Well done to all the children who have represented our school so well during the netball season and to those who have attended training, but have been unable to represent the team this time. I have been very proud of the way you have all played. You have all improved so much since October and have demonstrated many of our Brookland Six attributes- readiness to learn, drive to succeed, collaboration and pursuit of challenge to name but a few!
You have been a pleasure! Many thanks also to your parents for their support.
We have completed all our matches and have finished in 2nd place out of 4 in our side of the league, receiving 10 points in total (1 point for a loss, 2 for a draw and 3 for a win.)Well done!
Our results were as follows:
Brookland vs St Josephs (Home match) lost 6-7
Brookland vs Burleigh (Away match ) won 6-2
Brookland vs St Josephs (Away match ) lost 2-7
Brookland vs Churchfields lost home and away 4-0
Brookland vs Burleigh (Home match) won 2-1
CONGRATULATIONS TO OUR CROSS COUNTY TEAM!
Yesterday our Cross Country Team ran all the way to success by winning every category in the WDPSSA inter school competition.
Congratulations to Tommy Kenny and Neeve Bishop for winning the boys and girls race. Congratulations also to the whole team for bringing back the overall winners cup.
Sonny Goodwin, Tommy Kenny, Valentino Nicolaou, Jamie Ward, Alexa Forster, Libby Burton, Neeve Bishop, Katie Mullings, Stephanie Pearce and Salvatore Bellini - we are so proud of you all.
What fabulous ambassadors for our school!!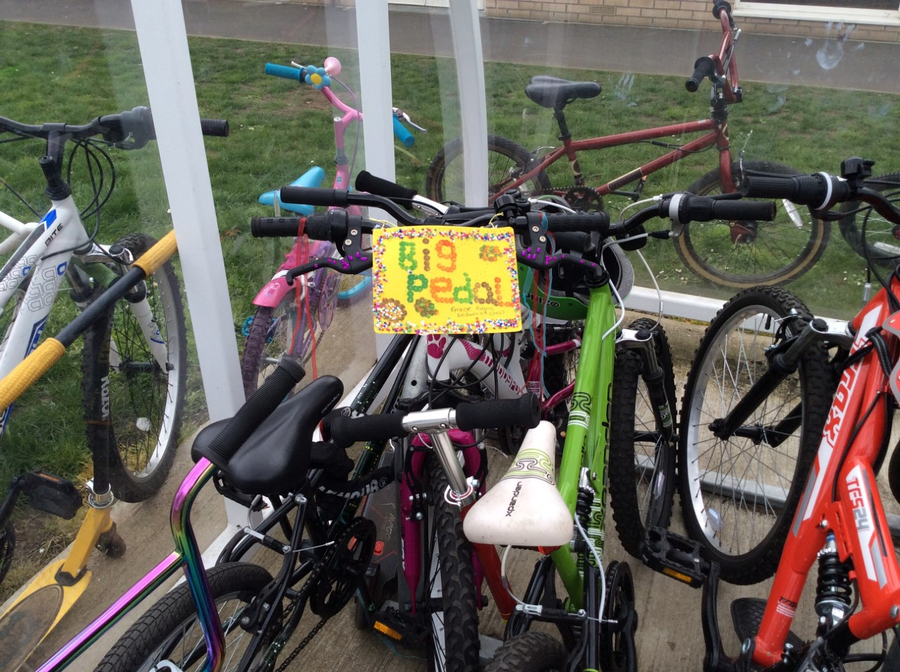 THE BIG PEDAL
Last Friday we took part in the national 'Big Pedal 2016' The Big Pedal is UK's largest inter-school cycling and scooting challenge, powered by Sustrans.On the day, almost half of our pupils chose to come to school by bike or scooter.
A huge 'Thank you' to Mrs Wright, our Travel Planning Champion, who launched the event with support from Lindsey Day from Hertfordshire County Council Safe and Sustainable Journeys in Schools Team. Children were encouraged to 'BLING' their bikes and scooters to promote the use of sustainable travel to school.
As a school we encourage our pupils to be active on their school journey by walking, cycling or scooting to school and have recently been awarded our Bronze accreditation from Modeshift STARS for active sustainable travel. The pupils really enjoyed taking part in 'The Big Pedal' and we hope they will continue to come by bike and scooter.'
GREAT NEWS!
You may have noticed that we have begun using a new Rights Respecting Schools logo. This is because we have recently been recognised by UNICEF as demonstrating a commitment to becoming a 'Rights Respecting School'. The Unicef UK Rights Respecting School Award supports schools to embed children's rights in their ethos and culture. It recognises schools' achievement in putting the UN Convention on the Right of the Child at the heart of school policy and practice. Based on the principles of equality, respect and participation, this work helps us to ensure that our school is a community where children's rights are learned, taught, practised, respected.
Well done and thank you to Mrs Coombs, our Equalities Leader. Without her dedication and the hard work of her UNICEF 7 pupil forum, this would not have been possible.
THE VIKINGS ARE COMING!
The Year 6 has been invaded by a fleet of Viking ships this term. The ships were all created by the pupils as part of their Home learning. As you can see, the standard is remarkably high and they make a striking display all along the Year 6 corridor. Well done Year 6!