Events Gallery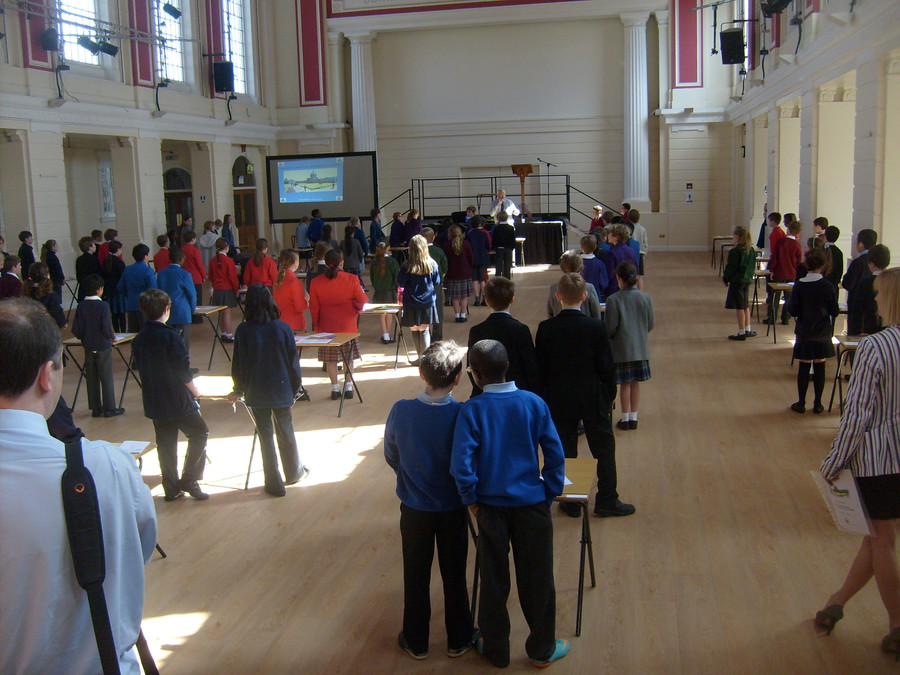 At Brookland Junior School, we believe that enrichment through educational visits, visitors and special whole school events are an integral component of our curriculum.
During the admissions process, you will be asked to sign to say that you agree for your child to participate in educational visits in close proximity to the school, For all other visits, not in the immediate vicinity of the school, details will be provided through Wisepay for your approval. Parents can pay for visits through their Wisepay account. Although no child would ever be prevented from taking part in an activity if parents could not make a financial contribution, if insufficient funds to pay for the planned visits are collected, the visit may have to be cancelled.
All educational visits will be attended by a qualified first aider. There may also be occasions where parents are invited to attend. Information about these opportunities will be circulated as and when trips are arranged by staff.