Any racist comments or incidents will always be followed up formally. Bullying is taken very seriously and children are encouraged to tell an adult if they feel threatened or unhappy. We will always work with the child and family to approach a solution that they feel comfortable with.
We are committed to high standards of good behaviour as an essential contribution to the educational experience of our pupils and to their happiness and well being while in school. Lessons about behaviour and looking at rules, rights and responsibilities are taught during PSHE lessons. We aim to develop pupils self esteem by praising and rewarding good behaviour whilst providing clear guidance and consequences for poor behaviour.
Rights
Everyone has the following rights:
To work, learn and develop their potential in a safe and harmonious environment.
To be treated with honesty, respect and courtesy.
To have friends.
To be treated kindly.
To be listened to.
Not to be bullied.
Not to fight.
To join in games.
To feel wanted.
To be special.
Respect
For their rights to be maintained children have to respect the rights of others. If children display poor behaviour choices, they must understand that they choose to do this and therefore must accept the consequences of their actions.
Pupils are responsible for displaying self discipline and a responsibility for their own behaviour and learning. We believe children have the responsibility to include others in their games and activities in class and at playtimes.
Brookland Junior school is working towards the UNICEF Rights Respecting Schools Awards. Click here to find our more.
Awards
We believe that the most effective way of achieving our aim is to praise and encourage positive behaviour. Examples of such behaviour will be praised in and out of the classroom. Children also share their achievement with parents via the achievement pages in the planner.
During our celebration assemblies we recognise pupils who demonstrate our Brookland Six values for learning with a Star of the Week award, which is displayed in the front entrance.
We have lunchtime awards which recognise role models in the dining room, in the playground and the outstanding work of our Brookland Buddies.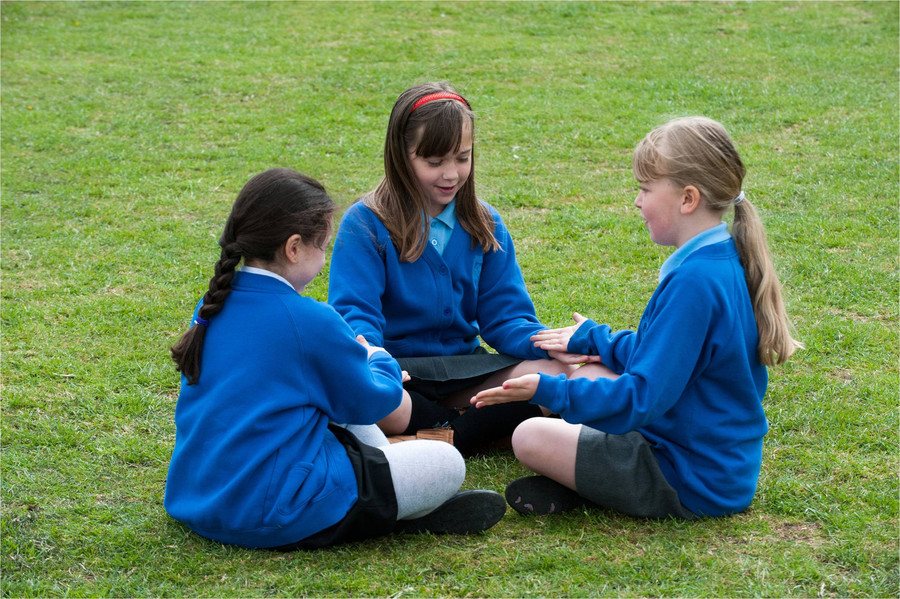 Bullying
Bullying is the persistent desire to hurt others and can be verbal including teasing, mental or physical.
At Brookland Junior l we are keen to identify early signs of bullying and children are encouraged to tell.
All incidents are treated seriously and action taken to deal with the bully and help the victim. Parents of the bully and victim will be informed and invited to a meeting in school.
The role of parents is important in reducing any incidents of bullying. Please help us by encouraging your child to tell someone if they are being bullied.
Click here to view our Behaviour and Anti Bullying Policies