Brookland Junior School is proud of our ethos of support, collaboration and respect for one another. The school's vision is for excellence in all we do. We believe that all children have a common entitlement to an accessible broad and balanced academic and social curriculum. In fulfilling this vision, we are guided by the following principles:
All learners are of equal value
We recognise and respect difference
We foster positive attitudes and relationships, and a shared sense of cohesion and belonging
We aim to reduce and remove inequality and barriers that already exist
We consult and involve widely
We base our practices on sound evidence
All visitors and service providers to the school, including parents and carers are expected to support our commitment to equality
School Context
The school is in the process of expanding from a two to a three form entry school. There are now 278 pupils on roll. There are 52 members of staff and 13 governors
The school has approx. 10% more boys than girls on roll (54%:45%)

.
Percentage of learners from minority ethnic groups (23%) is lower than the national average of 30.7%.
67% of pupils in the school are white British.
4% of children have a White 'other' background
4% of children are of any other mixed background.
3% of children have a Black African heritage.
3% of our learners are of Italian heritage.

Percentage of learners whose first language is not English (12%). Lower than the national average of 19.5%, although this percentage has risen from 8% in 2014/15.

18% of learners are identified as having special educational need, which is above the national average of 13%.

16% are receiving SEN support.
2% have statements of educational need.

At present, 54 children are in receipt of pupil premium in the school.

Pupil stability is high at 94%.

33% of children identify as belonging to a Christian denomination, 7% identify as Muslim and 49% identify themselves as having no religious persuasion

.
Methods of Promoting Equality
We ensure that all children have access to a balanced and broadly based curriculum, and that the National Curriculum programmes of study are flexible enough to meet every child's needs. (No child will be excluded from any learning activity due to their impairment or learning difficulty, unless it is clearly of benefit to that individual and leads towards inclusion).

Staff work in a way to avoid the isolation of the children they are supporting, and will encourage collaborative learning.

Schemes of work and policies for each area of the curriculum are in place and are differentiated to include appropriate learning outcomes for all pupils, informed by detailed class provision maps.

Differentiation takes a variety of forms within teacher planning which includes the needs of individual pupils.

The school ensures that extra-curricular activities are positively promoted and do not exclude any pupils.

All children requiring information in formats other than print would have this provided
Assessment of Impact
We collect a range of information including:
Behaviour audits and data analysis to inform our provision mapping, adapting interventions to ensure good impact

We report progress to the Governing body through Headteacher reports and annual SEN/D reports. The Headteacher reports on any whole school developments in relation to inclusion and ensures that Governors are kept up to date with any legislative or local policy changes

The Inclusion Leader meets with the Equal Opportunities Governor and the SEN/D Governor to discuss inclusion and current SEN/D concerns who in turn feeds back to the Full Governing Body

Individual targets for children with additional needs are reviewed through whole school monitoring and evaluation procedures including sampling of work, pupil questionnaires and observations. Outcome pertinent to SEN/D provision and planning is taken forward by the whole staff and used to build upon successful practice.
Our Equality Objectives Achievements to Date
We provide alternatives to paper and pencil recording where appropriate providing access peer support/extra adult scribing/use of laptops

Brookland Junior School uses a range of assessment procedures within lessons (such as role-play and drama, video, drawing) to ensure children with additional needs are able to demonstrate their achievement appropriately

Brookland Junior School encourages the inclusion of all children in pupil consultation and support groups. We also have Circle Time throughout the school linked to PSHE provision.

We include children in their target setting and encourage and support them to take an active part in self-evaluation. Children are invited to reflect on their learning and take an active role deciding upon their next steps to success

Brookland Junior School recognises that there will/ may be a number of disabled parents/careers of children within the school, and we work to ensure they are fully included in parents/carers activities.

One disabled toilet has been fitted in each of our buildings and additional disabled parking bays are provided outside of the main car park.

Appropriate resources for children with learning disabilities are provided (e.g. writing slopes, ear defenders etc.)

The School is using an integrated Bullying and Racist Incident form based on the Local Authority model.

Brookland Junior School endeavours to make all trips inclusive by planning in advance and using accessible places.

All children are welcome at our after school activities.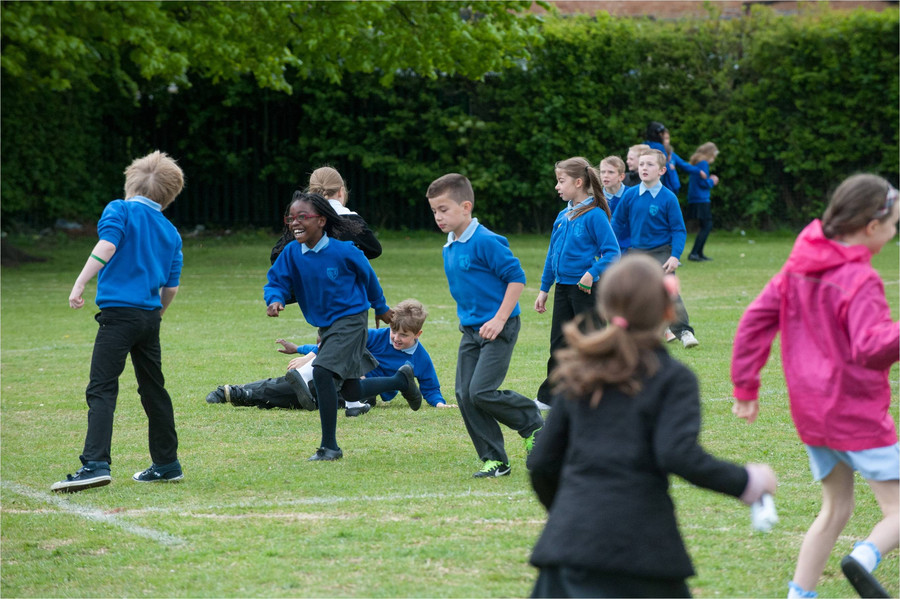 Our Current Objectives
The school, along with the Governors, will monitor the school's academic results with a focus on Pupil Premium

To develop a clear system for assessing the impact of our equality work with new policies and procedures
to view our Equalities policy