Rights Respecting 2016-2017
On Christmas Jumper Day we raised £278.32 for Save the Children.
Dining room Agreement
A new addition to our agreements is the Dining Room Agreement which was discussed by Unicef 8 and then shared with all classes before being finalised. The rights agreed here also continue out onto the playground during break-times where we have our Playground Agreement.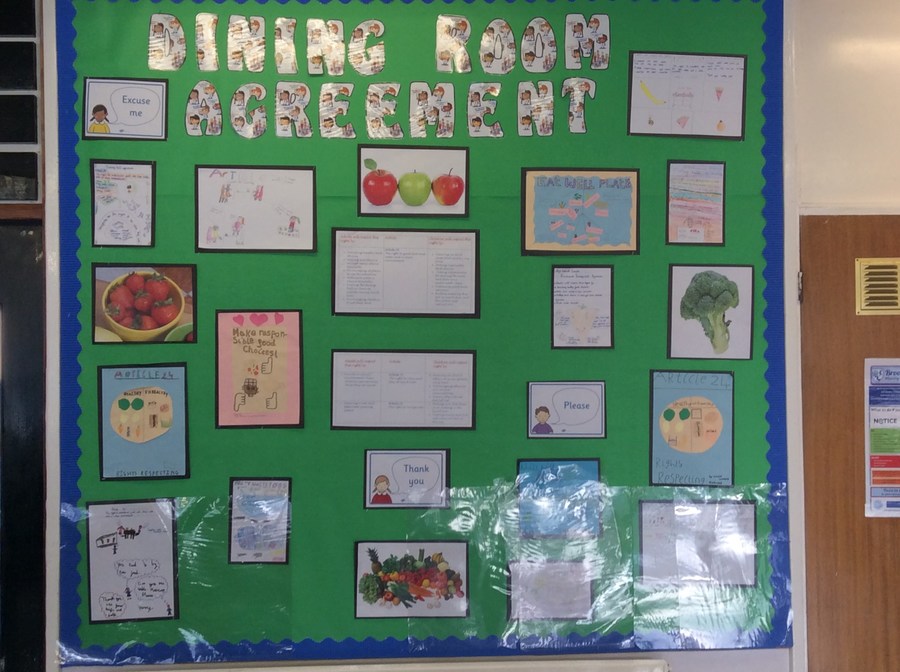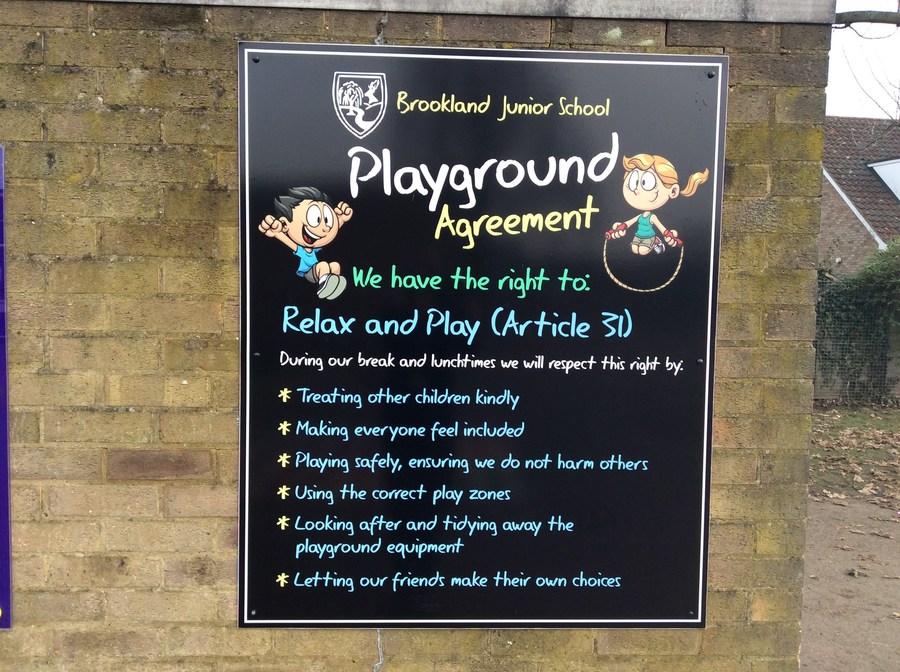 Rights at Brookland Junior (click on the month)
Fundraising events.
Children in Need raised £276.20 (November 2016)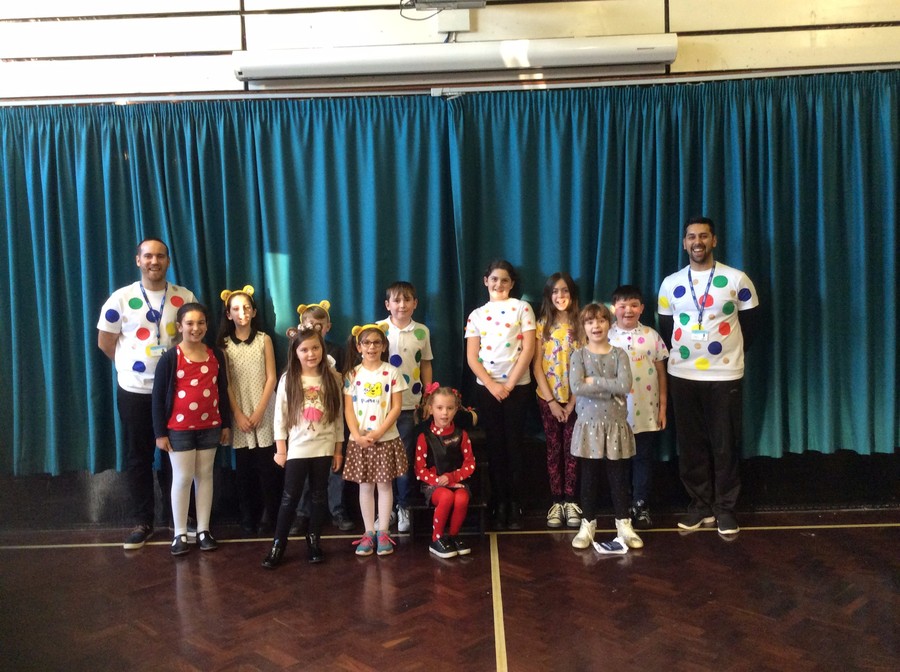 Take a look at our Class Agreements!
The children and adults agreed on the Rights each class wanted to focus on for this school year.